What can Lorad do for you?
LORAD, led by experienced lawyers and attorneys, is dedicated to providing the following legal services in Mexico, catering not only to local clients but also to our valued international clientele seeking assistance within Mexico:
Buying Real Estate in Mexico
Can a foreigner buy or sell property in Mexico?
Many American and foreign visitors have often wondered what it would be like to buy a beachfront property in Cancun, Playa del Carmen, or in any other of the top destinations in the Riviera Maya.
We can help you make that dream come true. Investing in one of the best places in Mexico to own real estate is possible with the right attorneys!
Live and work in Mexico with the right visa
Are you a business owner in Mexico seeking to hire foreign workers, or an individual from a different country wanting to work in Mexico? Our experienced attorneys and lawyers specialize in securing work permits and visas, ensuring full compliance with Mexican law.
Our bilingual lawyers are here to help
Being a foreigner in another country can be challenging, especially without proficiency in the local language. Whether you're looking to purchase a property, seeking assistance with visa applications, or dealing with a divorce or timeshare case, our Mexican attorneys are here to support you every step of the way.
Share your specific needs with us, and let our dedicated team guide you through the process with expert legal assistance.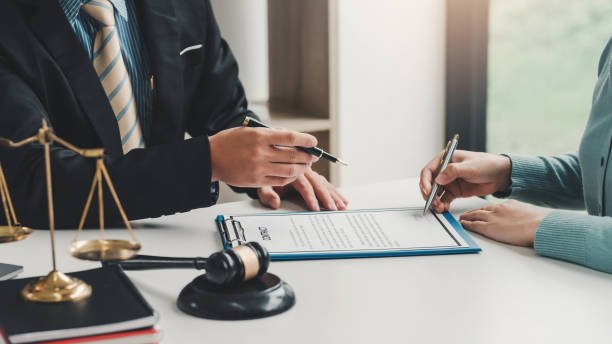 Get the right visa to live in Mexico worry-free
Fallen in love with Cancun's beaches or Tulum's vibes? Our immigration attorneys help you get the right visa or work permit to work in Playa del Carmen or retire in Isla Mujeres.
With over 30 years in Cancun, our experienced attorneys will guide you to start your new life in Mexico. You'll just need to pick your dream spot in the Riviera May, and we will get you there.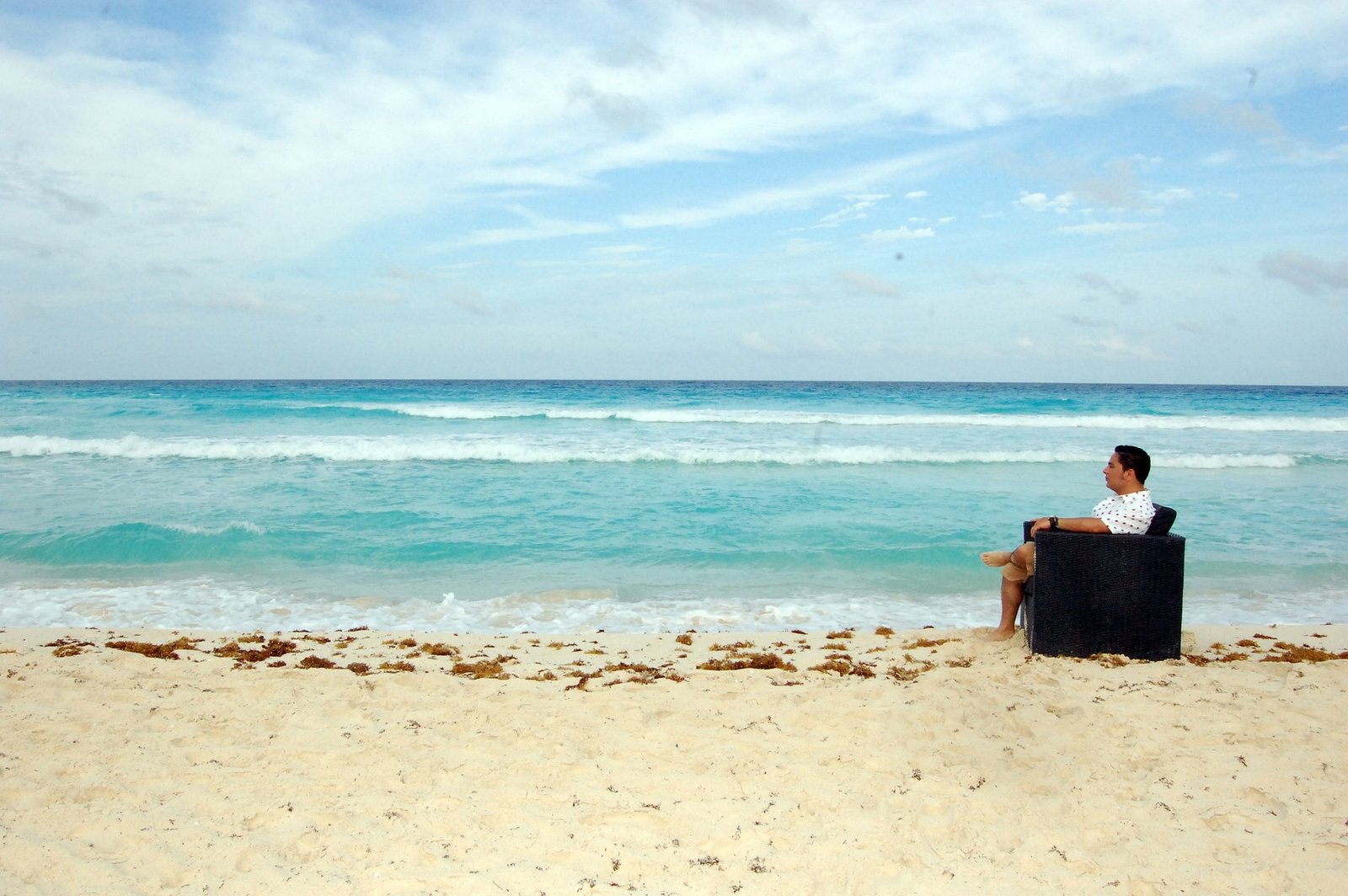 Business Consulting in Mexico
Opening a business in Mexico is easy with the right representation
Our expert business consulting services cater to foreigners, including American clients, guiding them through the process of opening and starting a business in Mexico. From navigating legal requirements, registration, visa validity, to understanding international practices, we ensure your success.
Join us to unlock possibilities, leverage our expertise, and grow your business in Mexico. Learn more about our services and seize the opportunities today!
Intellectual Property and Copyright
Rely on Mexico's laws to ensure the protection and longevity of your product.
Trust us to safeguard your business ideas, concepts, and valuable assets that are vital to your products and services, including the protection of intellectual property, trademarks, and copyrights.