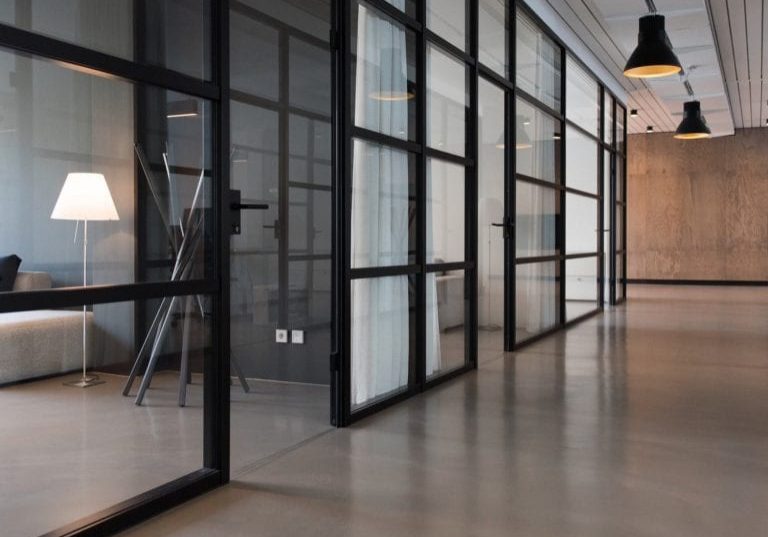 Why should I invest in or open a business in Mexico?
Mexico has a ton of advantages which make any businessman smile when they get to know them:
Geography: Mexico is the United States' neighbor. It is a country very well connected to all of the Americas. Forget about over the top transportation costs. Shipping anything into Mexico is easy. It is a country surrounded by sea, with many international airports which keep very busy night and day. Mexico also has access to many commodities as well as top-notch technology because of its privileged location. Add a nice warm and sunny climate throughout the year, you get the perfect combination!
Workforce: Mexican workforce is recognized internationally as very strong. Mexicans are hard workers. Imagine that the top 500 businesses in Latin America have at least one branch in Mexico. Does that tell you something?
Investment revenue: Mexico has developed very strong international commerce relationships with almost any country you can imagine. It holds lots of treaties with other regions and countries. It has natural gas and petroleum reserves. Its national bank, Banxico, holds strong reserves that even after the COVID-19 crisis keeps the country going on strong tracks.
Laidback operation: Mexico has been working steadily on making it easy for anyone to open and run a business. Construction permits, licenses, and procedure times have been reduced in the past few years.
Is foreign investment legal in Mexico?
Mexico has its own Foreign Investment Law, which establishes that there can be foreign money doing the following operations in its territory:
Acquire tangible fixed assets
Be part of any Mexican corporation
Open new economic activities
Create new lines of products and sell them
Open and operate a business
Create joint ventures
We can help you invest in Mexico safely and guide you through all the steps the Mexican government requires any foreigner to comply with.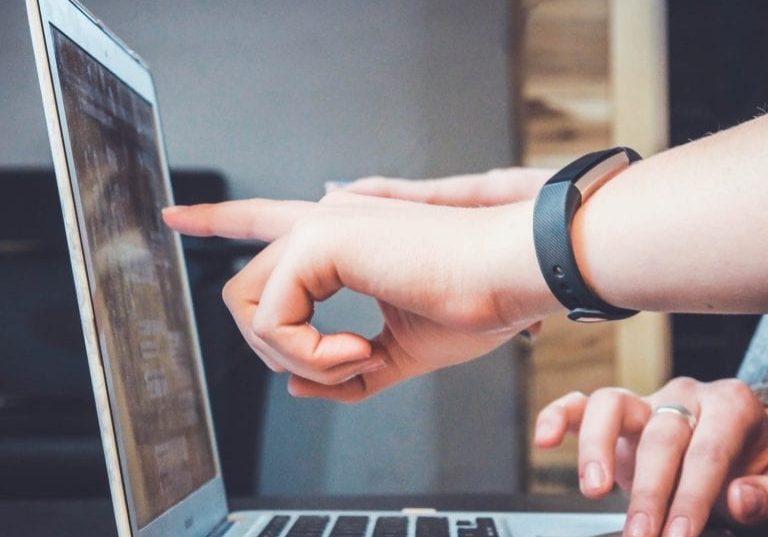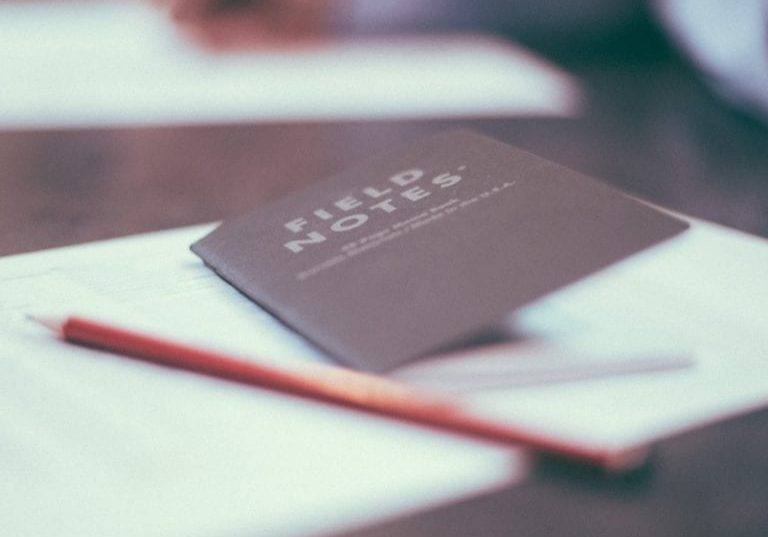 Can I as a foreigner hire the Mexican workforce?
Yes, you can, but you have to make sure you are providing your employees all the social services the Mexican law requires for Mexican workers. Mexican law establishes that any person in charge of workers has to pay for their social insurance (IMSS) and social housing (INFONAVIT) as well as their pension funds.
Our firm specializes in helping business owners from the United States and Canada to obtain all kinds of permissions and licenses to run a successful and profitable business in any part of Mexico. We work step by step by your side to operate a legal payroll with as many foreign and/or Mexican workers as your business needs.
Why is it necessary to hire a public notary when formalizing any business in Mexico?
Usually, when the founding charter is done, a lawyer and all the business associates go to a Mexican notary public to formalize the creation of the corporation. The Mexican notary is a special kind of lawyer, appointed by the state governor, whose reputation is impeccable. His signature and approval make the business legal for the Mexican government and any individual.
This step can take longer because, if the associates are foreign, they also have to show their FM-N, FM-2, or FM-3 visas to the public notary. He, in turn, has to verify the status of the investors. Don't worry. We are experts at creating foreign businesses in Mexico and we will make sure everything runs smoothly when opening your business with us.
Frequently Answered Questions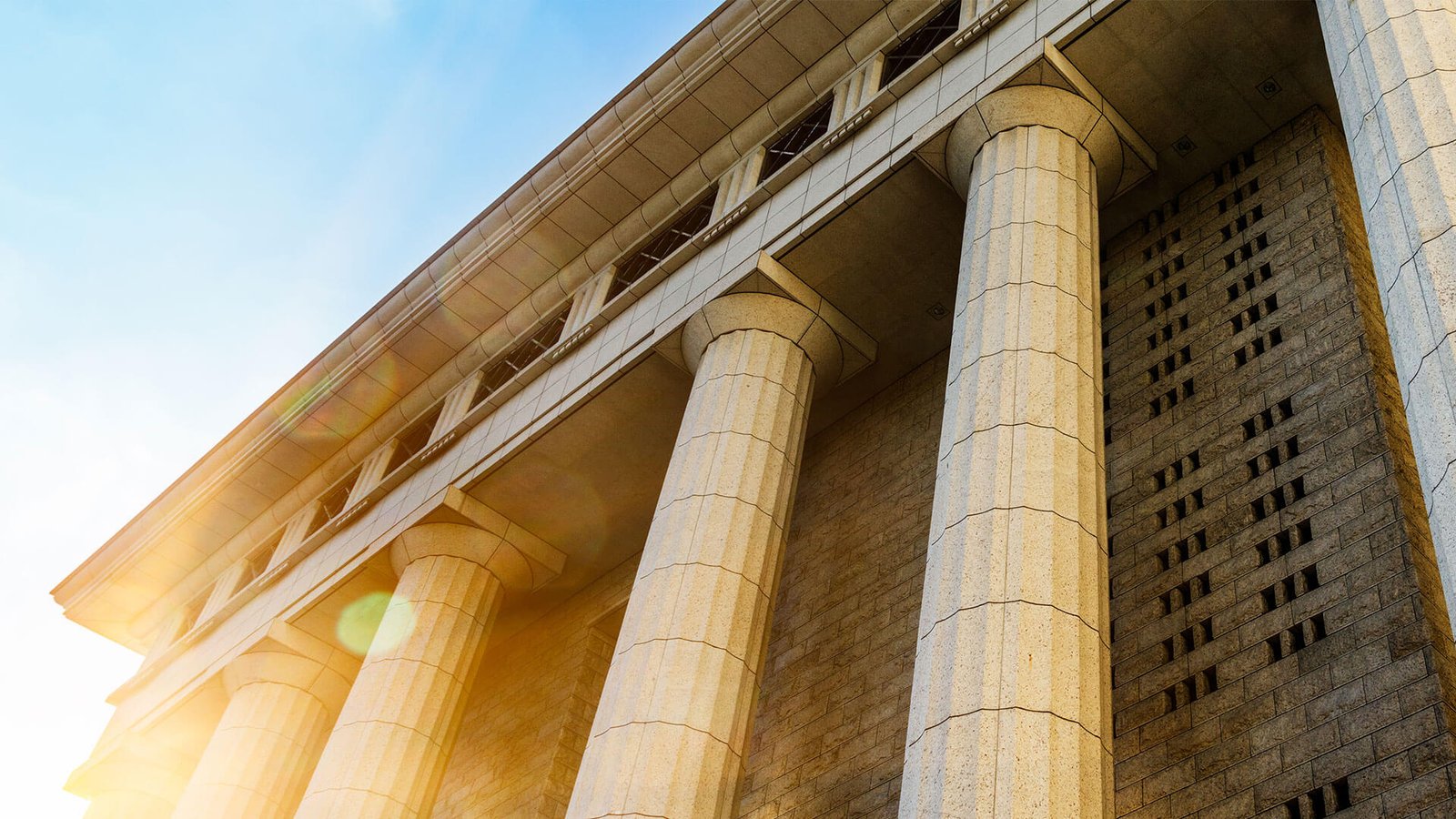 Can I invest in any sector of the Mexican economy?
No, the law establishes in many occasions percentages that must be met, especially in certain sectors like insurance, exchange rate houses, firearm industry, newspaper, as well as air transportation, fishing, and gas. Otherwise, thousands of other areas are open for foreign investment. We can guide you through these laws so you know your business is legal in Mexico.
Yes, Mexican law requires you to apply for a visa if you are thinking of making a direct investment, supervising it, representing a foreign corporation, or making any kind of business transaction.
We can help you apply for a mexican visa to start a business.
Temporary visas have, as their name says, expiring dates. Nevertheless, these visas are more common in Mexico. Once you get one, the Mexican government allows you to live, work, and/or study in its territory. You can also open a Mexican bank account with it. It lasts for a year only and it is perfect if you are not planning on moving to Mexico permanently.
The permanent visa, also called the resident visa, can only be obtained after having renewed your temporary visa four times in a row. Now that you have completely decided to move to Mexico, you can have all the benefits of a Mexican national with this visa. It does have restrictions though, because you can lose it if you are outside the country for more than 18 months in 5 years. The legal process for applying to a permanent visa can take a little longer than a temporary one, but it is worth it if you want your business to grow and prosper in Mexico.
Yes, as in any other part of the world, but we are experts at it. You need official applications, your passport, the immigration card you fill while traveling to Mexico by plane, any proof of residency (like a water or electricity bill), recent photos, and a letter we provide for you with all the requisites needed. Call us today for an appointment!
Any foreigner intending to open a business here needs to register it and get a permit. Names mustn't be repeated when doing this step, so we can help you run a search to find the best name for your business, one that is original and protected by international copyright law.
Then the business owner has to sign a contract where it is clear that this person is not Mexican, but that he/she is willing to accept the Mexican laws. Afterward, the business is formally created by signing a document called "Acta constitutiva", which is a founding charter or incorporation deed. This document is generally written by a lawyer that is an expert in corporate law since it has to include a lot of legal information (names, duration, social object, kinds of associates, etc.)
The letters RFC stand in Spanish for a Federal Taxpayer Register. This register contains both numbers and letters. It identifies both businesses as well as any individual who is subject to Mexican taxes. Businesses' RFC is 12 characters long and individuals is 13 characters long.
Once you get your register, you will be able to do many other procedures for your employees and yourself. Mexico requires all workers to have social security and a pension fund, as well as a social housing credit.
Yes, you can! Mexican banks offer you the possibility of opening a bank account with a debit and a credit card, as well as all the other benefits if you are not Mexican, but you have to be a Mexican temporary or permanent resident visa.
Once you have your residency (and we can help you obtain it through our firm), you have to research Mexican banks and choose which one is best for you and your business. Make sure you choose one with a nearby branch, so you get to know personally the executive in charge of your account.
Next, you will be asked for your passport, your resident card, your CURP number, and proof of your business address. You also need to show them the founding charter of your business signed by the public notary.
One of the most important advantages of having your Mexican bank account is the quick access you have to communicate with your bank. Mexican banks also offer you USD and CAN dollar transactions with a very good service fee.
You are subject to the same taxes that Mexican business have to pay: the ISR (Tax on Rent or Profit), which is a tax for any profit you make; the IVA (Tax on Value), which is 16% and you pay for it if you rent properties or if you get paid for the use of any service or goods in Mexico.
You can also be subject to some import taxes in certain merchandise. Mexico has a good share of commercial treaties with many countries which can lower significantly these taxes. Ask us for a free consultation on this topic.