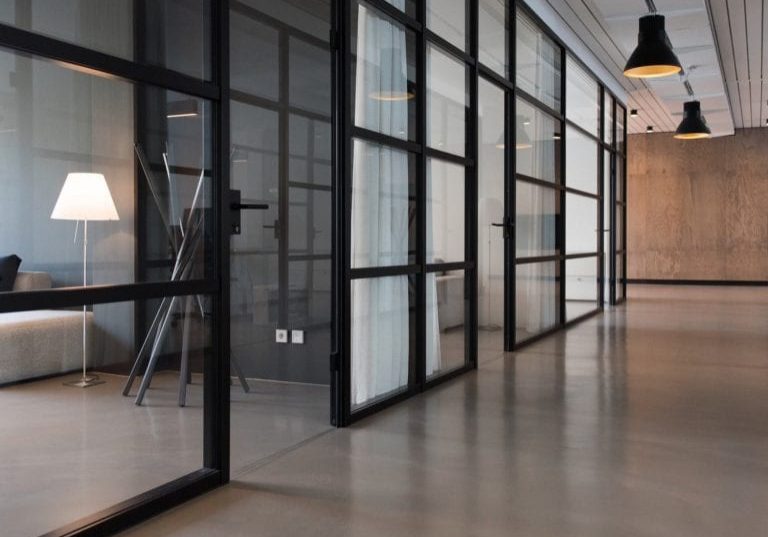 As a foreigner, am I protected by the Mexican law when I am living in Mexico?
Yes, you are. Mexico has a long history of being one of the only countries in all the world where migrants are received with open arms. Before the Mexican law, immigrants, with any residency status, are entitled to Human Rights procedures.
In Mexico, foreigners are limited when working in politics, news, and the exploitation of protected natural resources. Otherwise, foreigners receive the full protection of the Mexican law.
Have you been sued in Mexican territory? Here's what to do.
As in any other country, the first thing you do is hire a lawyer. This lawyer will defend all your rights and get you out of trouble. You need a Mexican lawyer that knows how Mexican law works.
We are experts at working closely with our clients. We brief them well and stay close during all legal procedures for their safety and peace.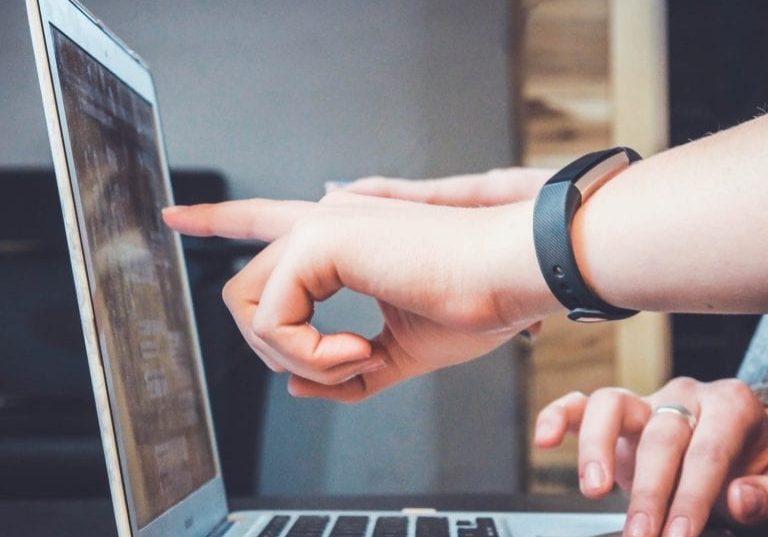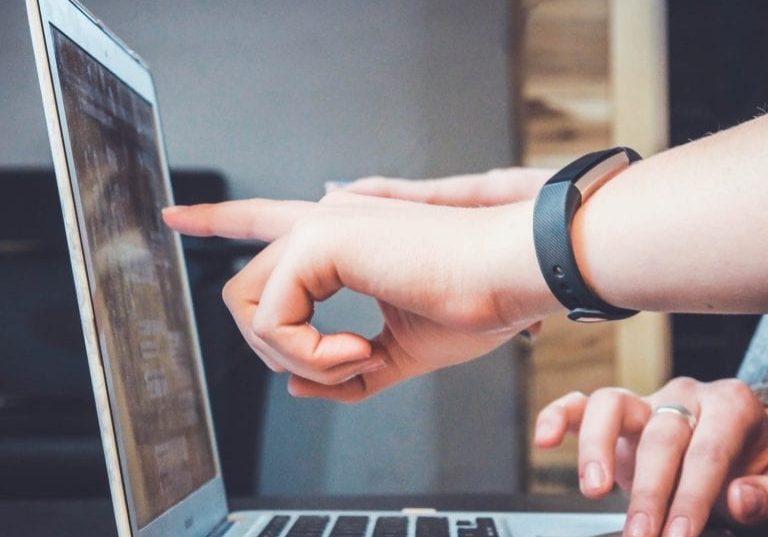 Can my business in Mexico present a lawsuit?
Yes, corporations owned by foreigners under the Mexican Law hold all the rights national corporations and businesses do. In this case, you need lawyers that know both corporative law and litigation to protect your interests in all fronts.
Can you help me present a lawsuit and sue an institution or an individual as a foreigner?
Yes, our firm can represent you and your rights in Mexican territory. Our firm has bilingual lawyers who have helped in several cases of litigation with both nationals and immigrants. We can also help tourists in Mexico who have a legal case. Our firm knows the ins and outs of the Mexican justice system, and we always protect the rights of our clients.
Frequently Answered Questions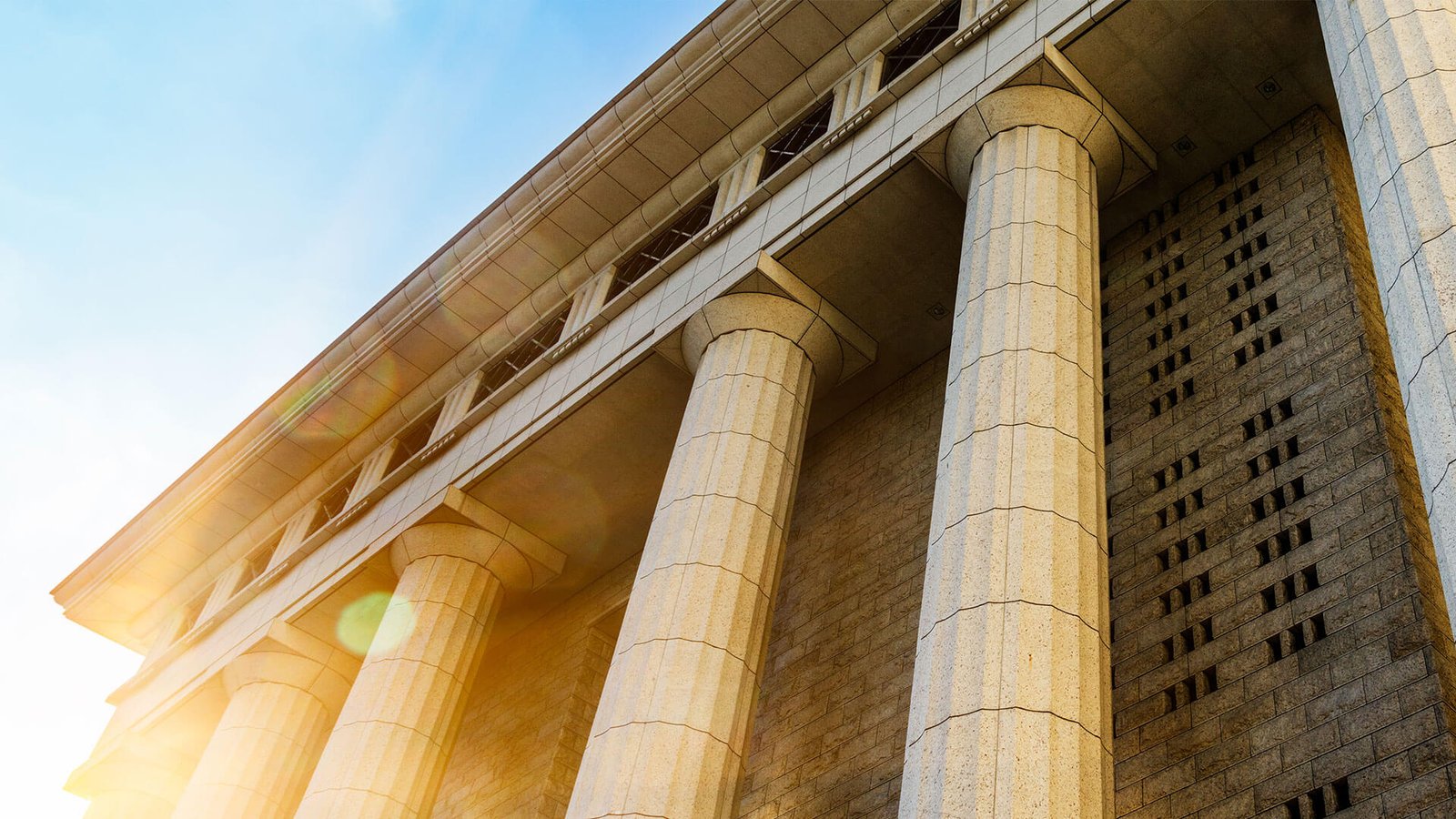 What kinds of rights should I be aware of when being under a Mexican lawsuit?
If any of the following legal procedures are not dutifully fulfilled, you will have a better ground for your defense. First of all, you have the right to an appointed translator at all times. Then you have the right to choose what can be taken as collateral. Nobody can decide that for you. You also have the right to have witnesses and evidence that help your case. Our firm can help you put together everything you need to stay safe.
The Mexican Constitution of 1917, which is still in use today, grants the following rights to foreigners in Mexican territory:
Right to nationality
Right to free transit
Right to judicial security and a lawful procedure
Right to consular assistance
Right to no discrimination
Right to asylum
Right to be recognized as a refugee
Right to protect the family as a unit
Right to human dignity
Right not to be criminalized
Right to a decent home
Right not to uncommunicated
Right to a translator
Yes, you can file for divorce in Mexico if you were married within the territory. You can also do that if you were married overseas if you have been residing in Mexico in a common house for six months, even if one of the spouses does not live in Mexico anymore.
A divorce in Mexico is an easy procedure. Voluntary divorces are fast, but you have to have been married for at least one year. When a couple is divorced, Mexican law grants the person in charge of children and house labor up to 50% of the personal property. Tell us your case, and our firm will lead you through the process to protect your interests.
You have to open a procedure in Mexico where authorities have notice of this. A Mexican judge will have to decide if your divorce is legal in Mexico because your marriage happened in this country. Hiring a lawyer is highly recommended to present your paperwork in Mexico.