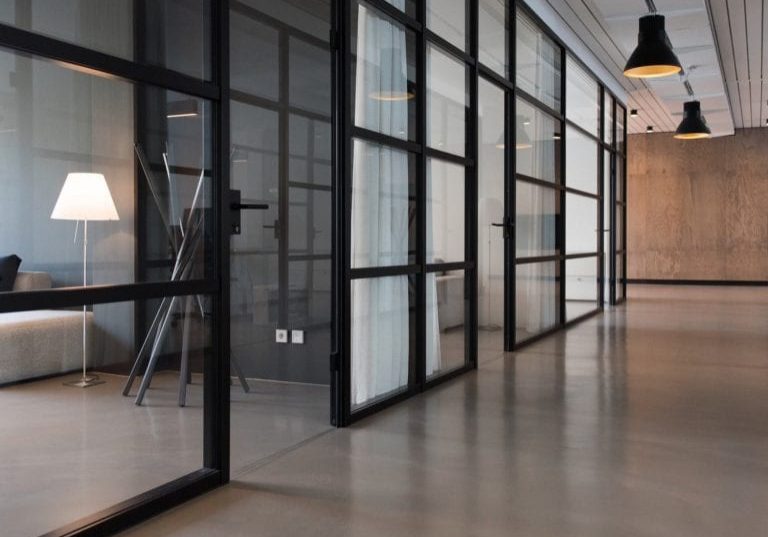 You can legally stay in Mexico, either working or just residing
You will need a visa, but there are different kinds. Our firm can guide you to decide the best for you. Some people stay as students, other as temporary residents, and, finally, other people become permanent residents.
You may also hire workers legally. We can present your case to the National Migration Institute (INM) who gives out working visas. As a boss, you need to ask for a permit that regulates the legality of your business. We can help you create perfect contracts for your workers that are legal and help you grow your business in Mexico.
Is it expensive to become a temporary or permanent resident?
No, it is not expensive, but you have to have a plan. It means it will be cheaper for you to pay for a 4-year temporary visa than for a 2- year one. Prices for temporary ones go from USD 190 to USD 430 USD. A permanent one can cost around USD 230 USD.
As you can imagine, these numbers are just for reference, and you should always check current rates with your attorney.
Frequently Answered Questions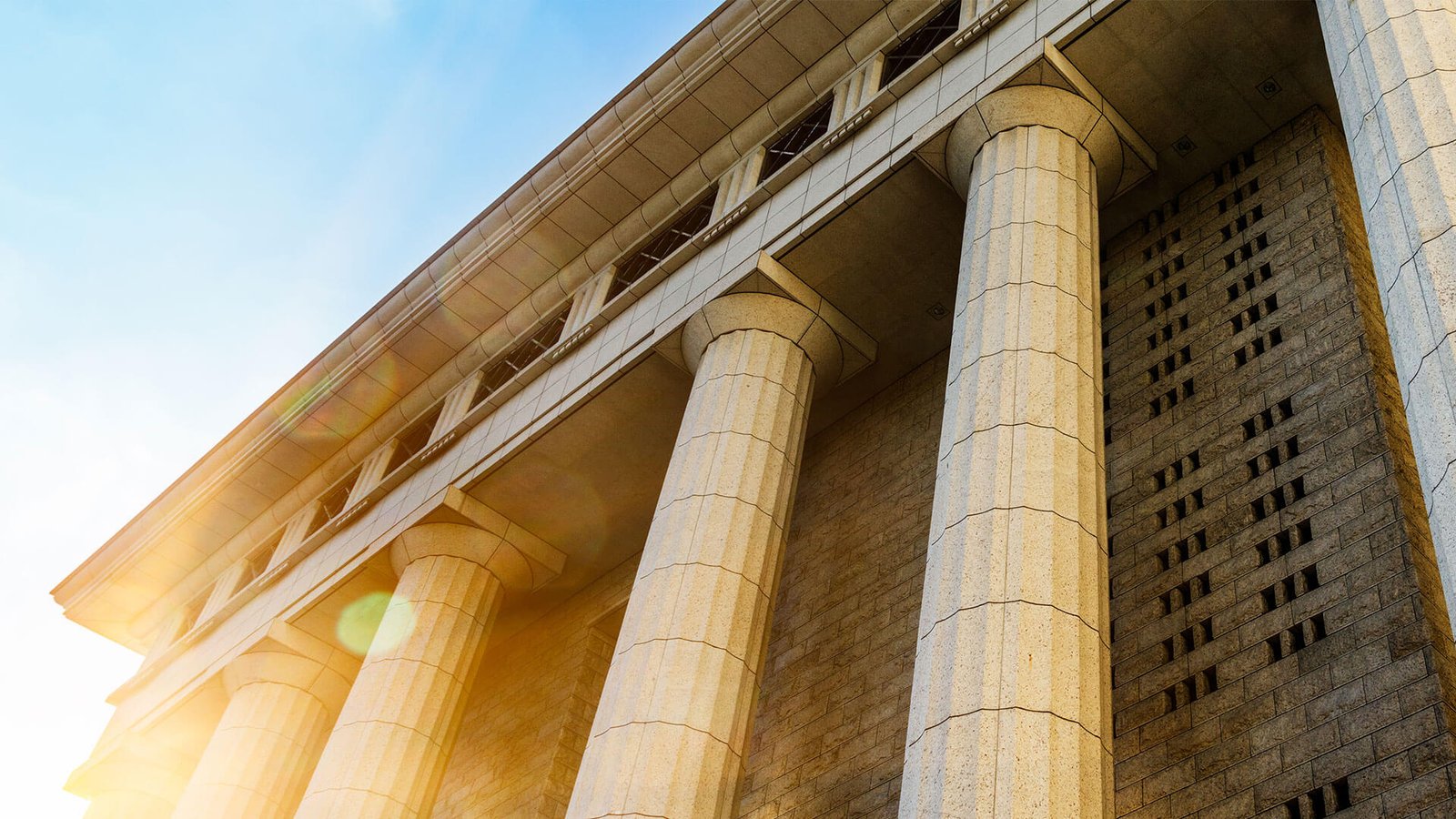 How much money do I need in the bank to demonstrate my solvency to the Mexican government?
In case you are retired or an ex-pat, the government needs paperwork that confirms that you receive at least USD 100,000 annually. You can prove it with investments or your bank account. They will probably ask a receipt which says you have received the equivalent of USD 2,500 monthly for the past six months. We are experts helping Americans and Canadians who wish to immigrate to Mexico.
Definitively! The company will have to comply with some requirements, but they will offer you a visa and all social benefits.
It is as difficult as in any other country. You can ask for residency from outside the country via a Mexican consulate overseas. Then you will have to visit the local immigration office. Let our firm be your guide through this process and solve any doubts you have about it!
Yes, it is legal to have dual citizenship and hold passports for two different countries. The United States and Canada allow their citizens to have another nationality without losing the first one. The SRE is the ministry in Mexico who is in charge of giving out Mexican nationality through several procedures that can include marriage to a Mexican national, cultural integration, and residency. Our firm can help you fill in all the requisites you need to have double citizenship.