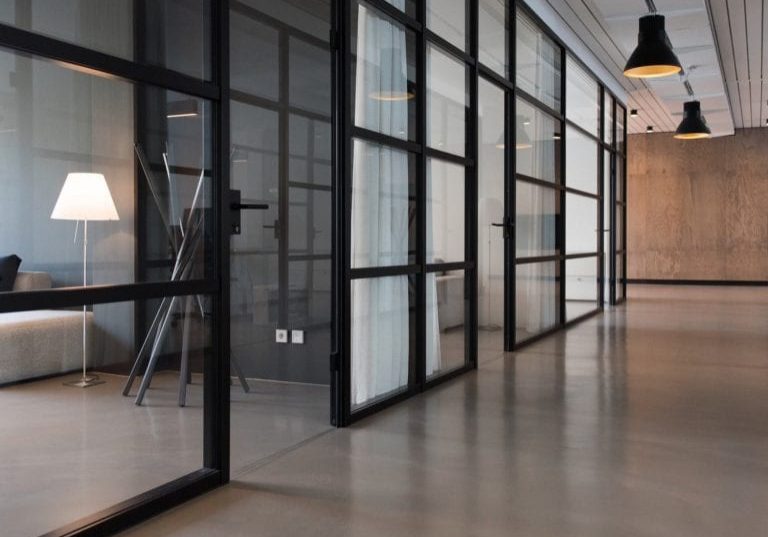 What kinds of property can be protected by registering them before the law?
Properties to be protected include all kinds of intellectual rights which cover any creation of the human mind. It includes author rights, trademarks, brand names, patents, industrial design, graphic design, and commercial secrets, as well as the appellation of origin for many products.
What kinds of intellectual property owned by foreigners can be registered under Mexican law?
Business names
Logos
Product and industrial design (including product flavors, colors, or sounds)
Confidential information (product formulas, processes, business strategies, financial data, suppliers)
Songs, music, videos, as well as any written assets (novels, articles, poems, slogans)
Internet websites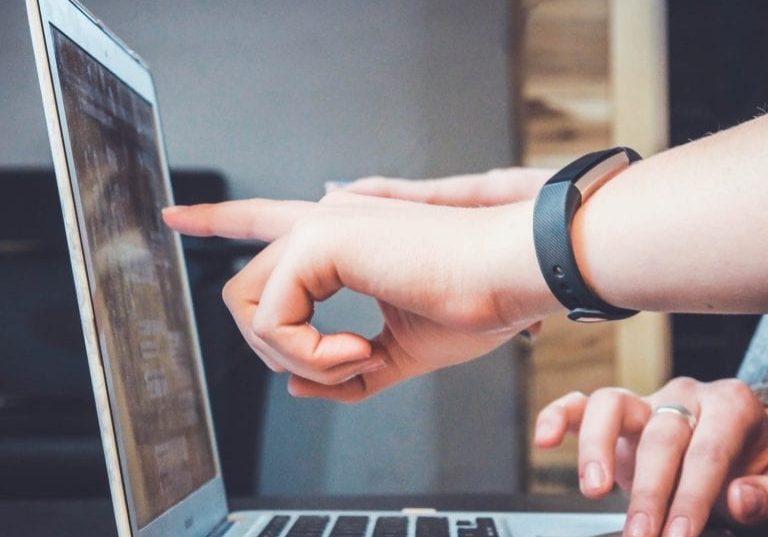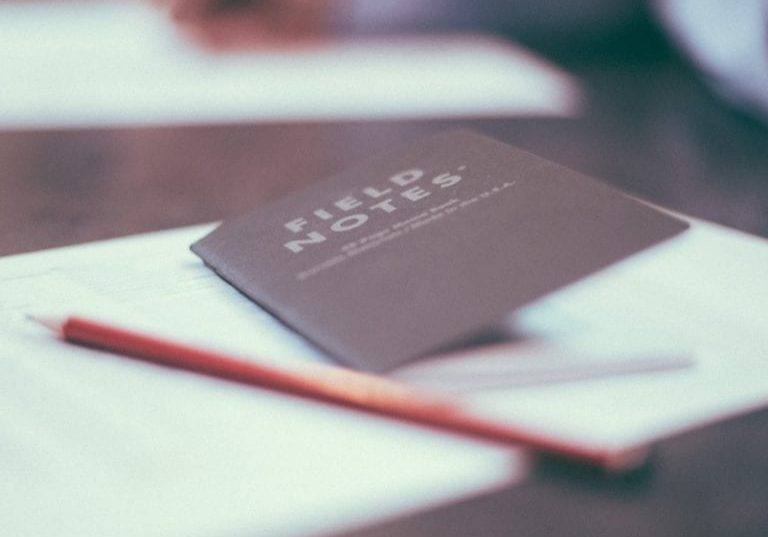 What happens if I decide to sell my business after registering it?
Once registered, your business becomes serious stuff for any investor. Nobody would buy or invest in a company whose intellectual property is not registered. It also applies to banks, credits, and any other way you decide to finance your initiative. If you decide to fuse your business or sell it, having the trademarks and all intellectual property under your name will increase the value two or three times, at least.
Why should I worry about protecting my intellectual property in Mexico?
When a business opens, the first months of operation are usually dedicated to making it grow by creating stable clientele. The owners are not worried about registering trademarks, procedures, or names because they can't see the future. Then, when the business reaches some stability (and sometimes huge success), it can be too late. Now it is famous, the intellectual and industrial property might have already been stolen.
To avoid this scenario, you should come before the law and register your creations as soon as possible. Doing this can help your business grow steadily. You will be able to license your ideas and maybe even open franchises. Once protected, any business owns a niche, a market sector where it flourishes, giving its owners the much-desired stability.
Frequently Answered Questions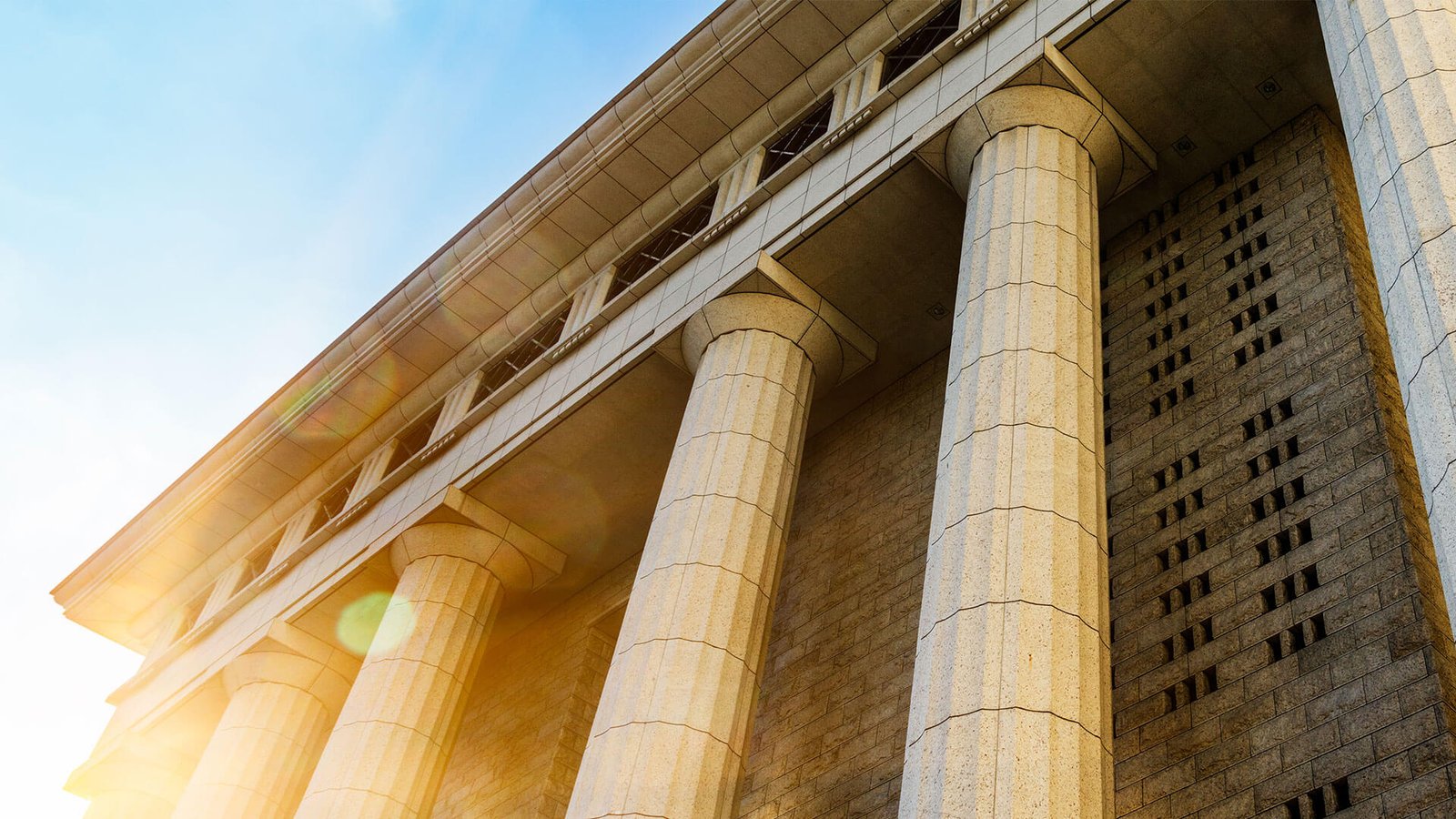 Is it worth paying to protect my intellectual property in Mexico?
Yes, definitively. We can share with you very sad stories of clients who have wanted to present lawsuits for individuals and businesses who copied their procedures, brands, and even ideas. Many times, they have no way of winning because they did not register their logos, trademarks, and formulas beforehand. Registering your creations is a way of paving your road to success and profit, even if you sell your business afterward.
The Mexican Institute of Industrial Property (IMPI) is in charge of registering patents and all kinds of intellectual property. Patents can include any invention or newly created formula for making anything. The advantage of owning your patent is that the law backs you off when you want to make money out of it in different ways: either by creating the products, leasing licenses to third parties, or creating a lawsuit against the person or company who pretends to steal it. Registering a patent is not very expensive, and it can save you much money.
A commercial secret includes all the information you have compiled over the years to build your success. It includes clients, suppliers, product formulas, manufacturing processes, commercial strategies, and even source code, websites, and apps.
Once this information is protected, nobody, including your workers, can make use of it freely. Commercial secrets are different from patents because they are not supposed to be known by anybody. Think about the Coca Cola secret formula for flavor and the millions it has generated!
Yes. We have worked with several writers, filmmakers, painters, and musicians protecting their creations, both the ones done in Mexican territory and outside of Mexico. There are several venues in Mexico where American and Canadian artists display their work, but they prefer to do so protected by the law. Even if they leave the country, or have a painting exhibit or a film viewing in a foreign festival, having their creations protected by Mexican creates a legal precedent that is essential to earn value for their work.