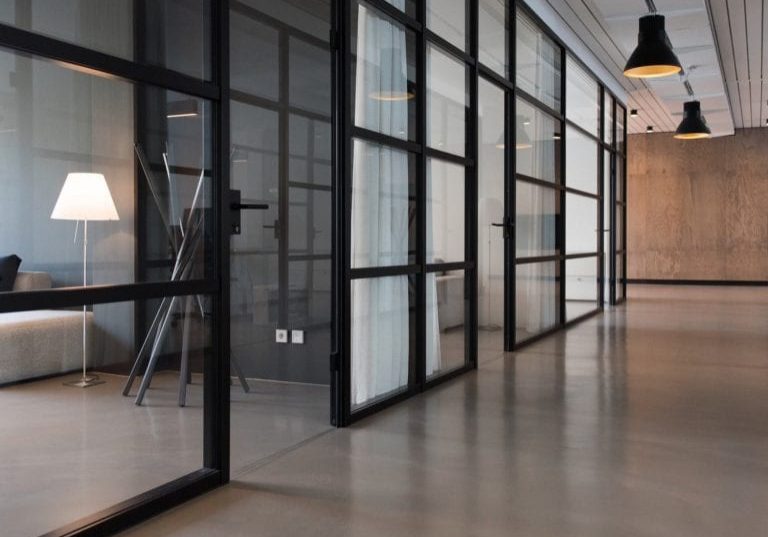 Is buying Mexican real estate in the Caribbean a good investment?
It certainly is, and the numbers prove it. First of all, you are buying in pesos, which will give you much value for your dollars, either American or Canadian. Since Mexico is so near the US and Canada, the peso will always be internationally a stable coin. No government will allow its neighbors' economy to fly off the ceiling. Any good day Mexican economy will fluctuate enough to give you up to 22 pesos per dollar.
Once you buy property, you can start leasing, renting or mortgaging it, which will build up profit day by day.
On top of that, the Mexican real estate market has a history of stability, which means the value of your property will continue to go up year after year should you decide to sell it in the future.
Can beachfront real estate be for sale in Mexico?
Mexico has a law that establishes that property within 31 miles off the coast is in a restricted zone. Foreigners cannot directly purchase this zone, but they can do it indirectly in any two ways:
One. By establishing a fideicomiso, which is equivalent to a bank trust in the United States, a Mexican bank is a trustee, and you become the beneficiary. This allows you to benefit freely from the land, even though the bank holds your paperwork. The fideicomiso can be renewed every 50 years.
Two. Foreigners can own a Mexican corporation which is not set up for residential purposes. Then, as you manage it, you can purchase real estate through the corporation.
How can you know which method is best for you? That's where we come in. Our firm is specialized in advising you on the steps you can take to own any property in the Mexican Caribbean. Tell us your story today! We have helped more than XX American and Canadian clients purchase houses, condos, restaurants, and more in the Cancun, Isla Mujeres, and Cozumel areas. Our reputation precedes us.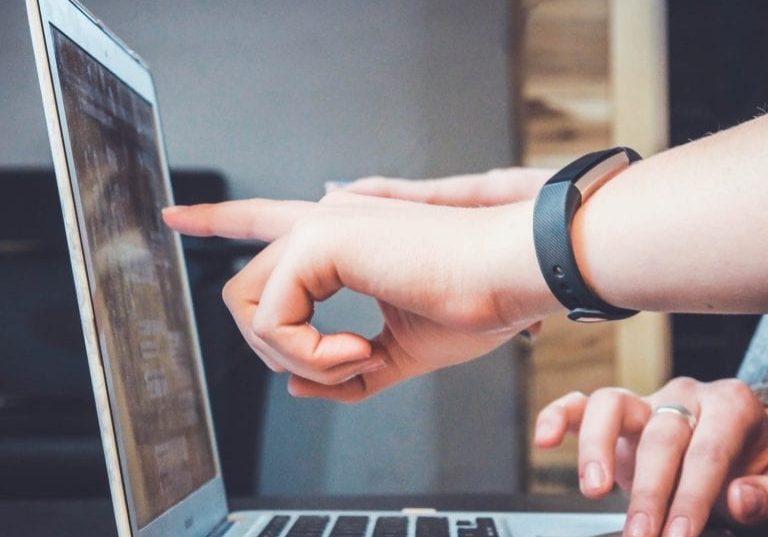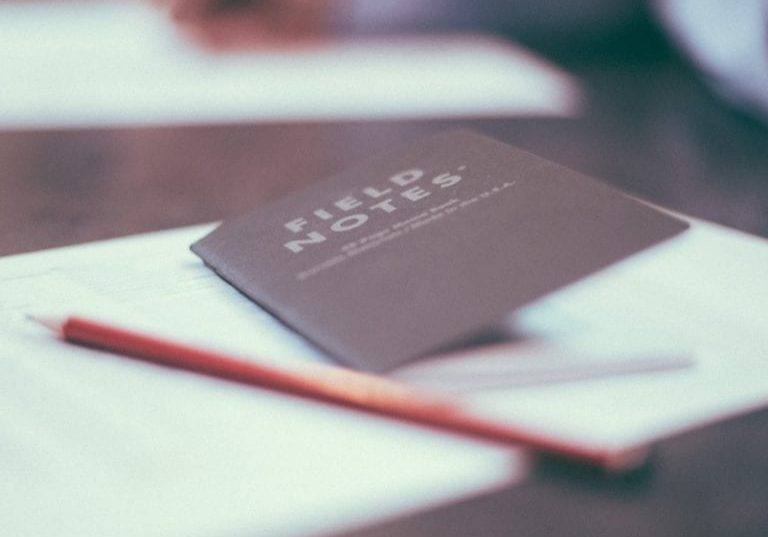 How can a foreigner buy Mexican real estate legally?
There are two ways a person with a non-Mexican nationality can acquire property in the Mayan Riviera:
Since 1973, investors can set up a bank trust called fideicomiso in Spanish. A fideicomiso is a legal transaction where a Mexican bank buys real estate in a foreign owner's name. Although the bank keeps the property's paper, it receives no benefit from it. Through a fideicomiso, which can easily be set by Mexican lawyers, an ex-pat can manage, rent, buy, or upgrade any property in Mexico, even earn money from it. Fideicomisos last only for 50 years. Nevertheless, the owner can renew it any number of times.
The other way to own Mexican land is to purchase it through a Mexican corporation, which the ex-pat and fully managed by him. Then he is allowed to do mostly the same legal actions any Mexican national can do, such as buying beachfront properties.
What if a foreigner earns his Mexican citizenship while owning a fideicomiso?
No problem. Through a legal firm, any Mexican citizen can legally close up the fideicomiso and become the legal and sole owner of his property. Our firm can guide you smoothly through the steps not only of earning your legal citizenship fast but of getting the deed to your property in a legal form as a Mexican and making sure the fideicomiso and bank papers are fully closed.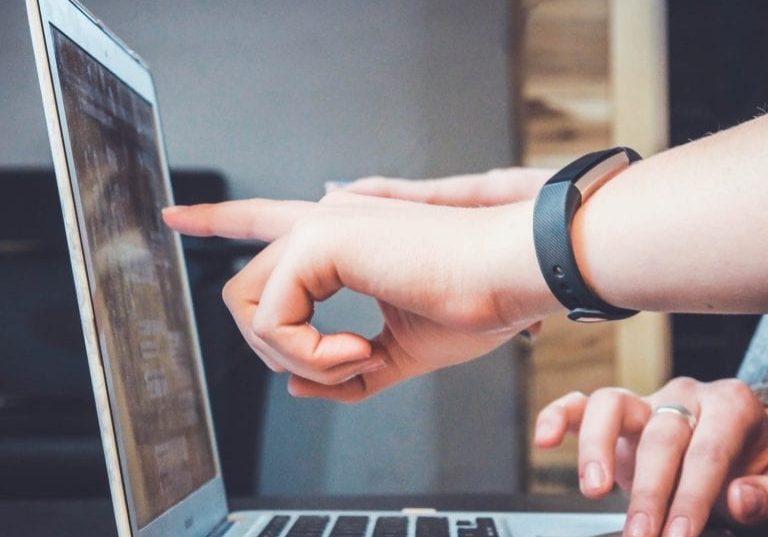 Why do I have to hire lawyers to buy property in Mexico?
The Foreign Inversion Law in Mexico regulates how a person who is not Mexican can buy Mexican land and real estate. It is required that ex-pat presents their paperwork to the Exterior Affairs Mexican Ministry, and they will decide who can acquire it and how.
In Mexico, it is a requisite to get the signature of a public notary, making legal documents valid in this country. When you hire us as Mexican lawyers, we will recommend a notary who already knows of cases like yours and makes the process of buying your property faster.
Please note that a Mexican public notary is the equivalent of an American judge. The governor of each state appoints notary positions in Mexico. So the number of public notaries in a location is limited. A document with a notary's signature will give you the highest certainty that your document will stand legally. This is just one reason why hiring a lawyer in Mexico implies the need for a well-reputed notary to purchase property in Mexico safely.
Frequently Answered Questions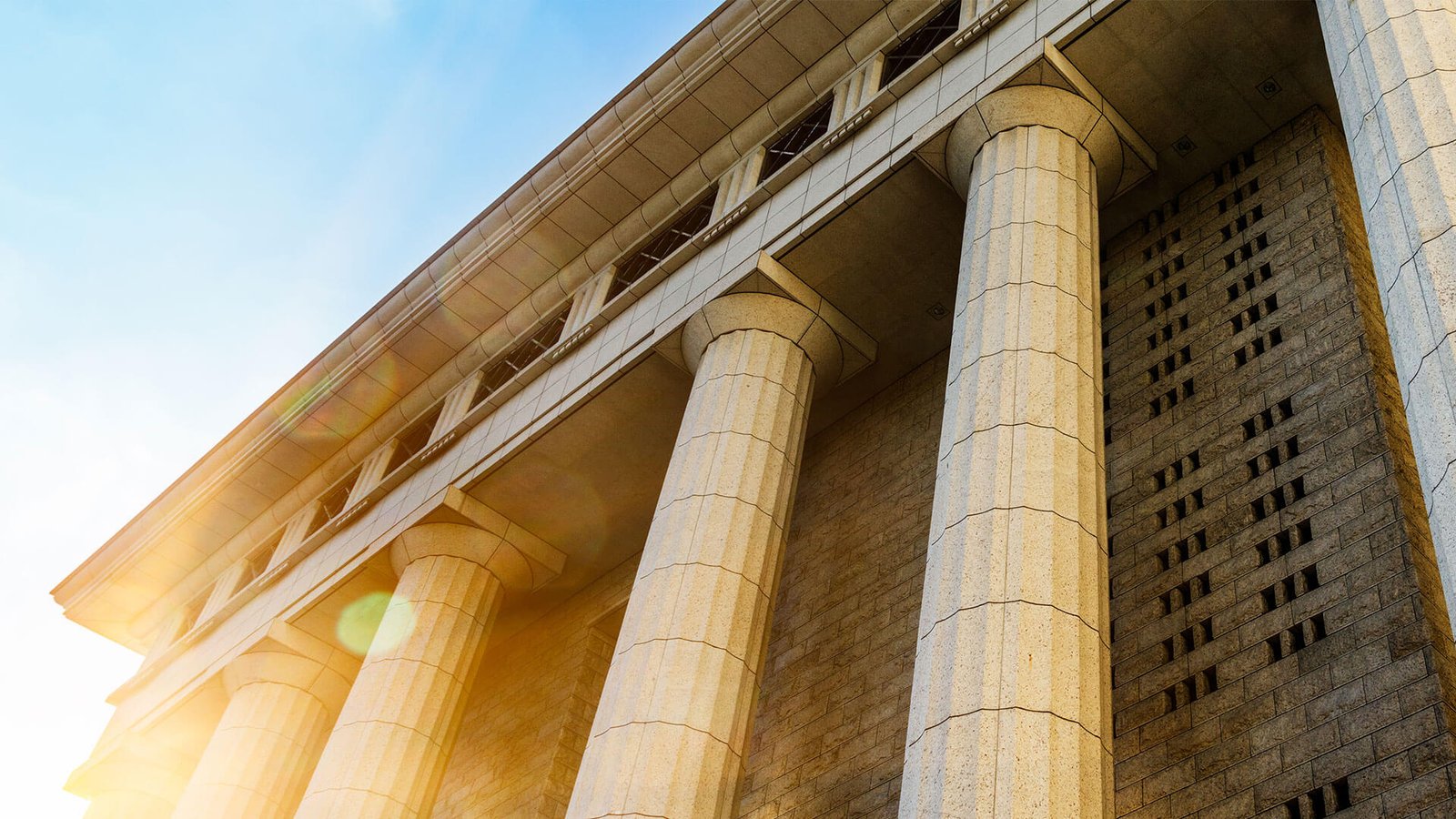 Which scams have unfortunately worked on American and Canadian citizens?
As lawyers working in the business for many years, we have heard all sorts of horror stories we want you to avoid. Here are the top five scams you should avoid:
We still don't have the title of this property, but we will get it next week.
I have a friend who can help you buy real estate without the hassle of hiring a lawyer.
This beachfront property is a deal because it is registered as ejido land.
I am helping my grandmother (or aunt or friend or whatever) sell her property, that is why it is very cheap.
You have to decide right now if you want to buy it unless you want to put down some cash for me to reserve it for you next week.
Ejidos are land that belongs to the people by right (Mexican History has a lot of difficult passages of peasants earning back their lands from Spaniards and rich people). Emiliano Zapata, the Mexican revolutionary from 1910, had a saying that went something along the lines of: "Land belongs to he who works on it."
After the Revolution, thousands of farmers gained access to their lands under the legal form of ejidos.
Now, time passed, and in 1992 the law changed. Many farmers were not using their land, and by ejido law, they could not sell, lease, or mortgage it. So much land was going to waste! The Agrarian Law was created to allow the people who own any piece of land to sell it to people who are not ejidatarios. Now foreigners can own Mexican land. Nevertheless, it is highly advisable to hire a lawyer to help you sort out your way of ejidos and their law's legal intricacies.
Titles and deeds in Mexico are not always in an electronic public registry. Many come in the form of nearly ancient paperwork. Many offices do not even have electronic filing systems in places far away from the metropolis in Mexico, like the coasts. Their records are still held in cabinets. Finding your property's original deed can become a labyrinth full of human errors that you do not want to sort out on your own.
On top of that, Mexican law, like any other law, is very strict about reliable and accurate documents. If there is a typo of any kind or any suspicion the deed is not legal, the whole transaction can fall.
Furthermore, you have to go to a Mexican public notary's office to close the deal and receive your legal deed. Notaries act as a neutral party in any transaction (and they charge as such, costing around 7-9% of your property). Here is when hiring a lawyer comes in handy because a lawyer will represent your very best interests while in the notary's office, making sure all the paperwork is done and legally closed.
Our firm is specialized in helping you take the best care of your investment and avoiding Mexican penalties and fines. Mexican law can change quickly, and our firm is always up to date with it. We can also help you find a US title insurance company with full coverage in Mexico to rest assured you are covered and well attended.
We can guide you through the steps of making sure your property will remain your own once you purchase it. To do that, we have to take several steps like these:
We check the land or property has no disputes for the title.
We take a look at any hereditary issues the property might have because hereditary law in Mexico is quite complicated and the heirs usually are scammed by their own families to get away with false rights to the property.
We make sure the environmental and zoning laws do not affect your future real estate so that the government can make no future claims on it.
We control any disputes on the property's boundaries according to the deed so that the neighbors are respectful of the transaction.
We verify that the person selling the property has the right to do it and that the property has no mortgages or liens on hold for it.
Here is a list of the typical taxes selling a property in Mexico implies:
ISR (Tax on Rent): Sellers incur this tax, and it is taken directly from the commercial operation. Sometimes sellers can exempt this tax every three years if they sell the property real cheap.
ISAI (Tax on Buying Real Estate): Any buyer has to pay this tax, which must be paid while signing the final agreement in front of the Mexican public notary. He is the one who knows how much should be charged.
IVA (Tax on Aggregated Value): If your property has commercial use, as a buyer, you will have to pay 16% tax.
No, and we recommend avoiding putting down any deposit before consulting with a lawyer and making sure all the paperwork is in order. Although buying real estate in Mexico is a safe procedure when guided by appointed lawyers, there is a risk of scams you should avoid at all costs. Many scams begin by asking foreigners to place a cash deposit for a property lest someone else buys it first.